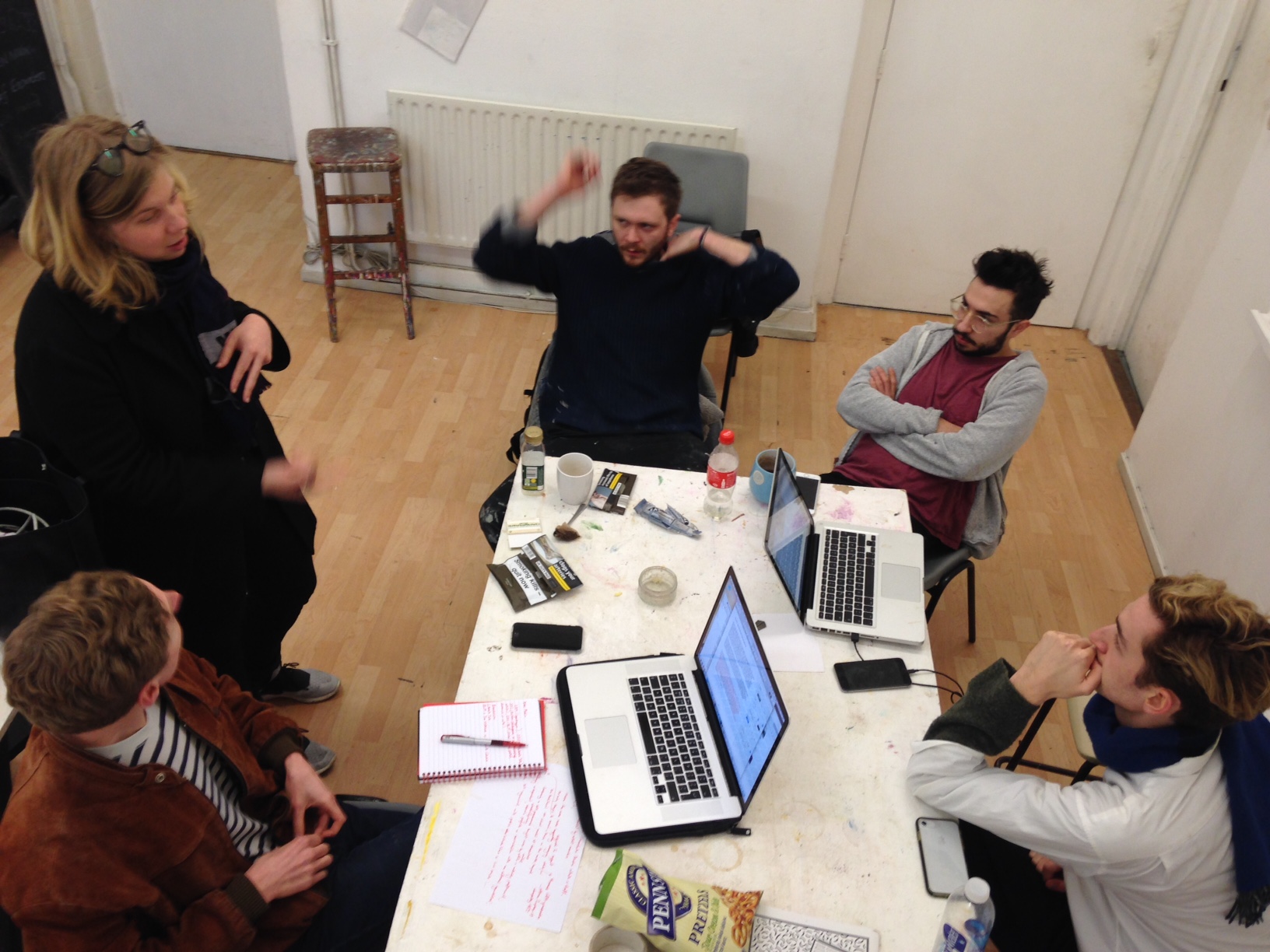 MONDAY 5th MARCH

Amikam Toren
Lydia O Show @ Chisenhale
Karanjit Panesar(East Bristol Contemporary)




WEEKLY

The group met for the fist time. We did a 'mapping' exercise where we each wrote down 3 areas of personal interest & laid them out on a table. We arranged the subject areas on the table and discussed them. We began to see links between our work and talked about our personal approaches to the subjects we laid out.




This is where we post what happens each week at Into The Wild . Scroll to the bottom to see what's up next
How To Make An Artworld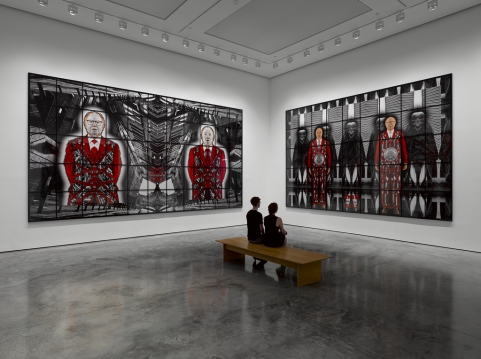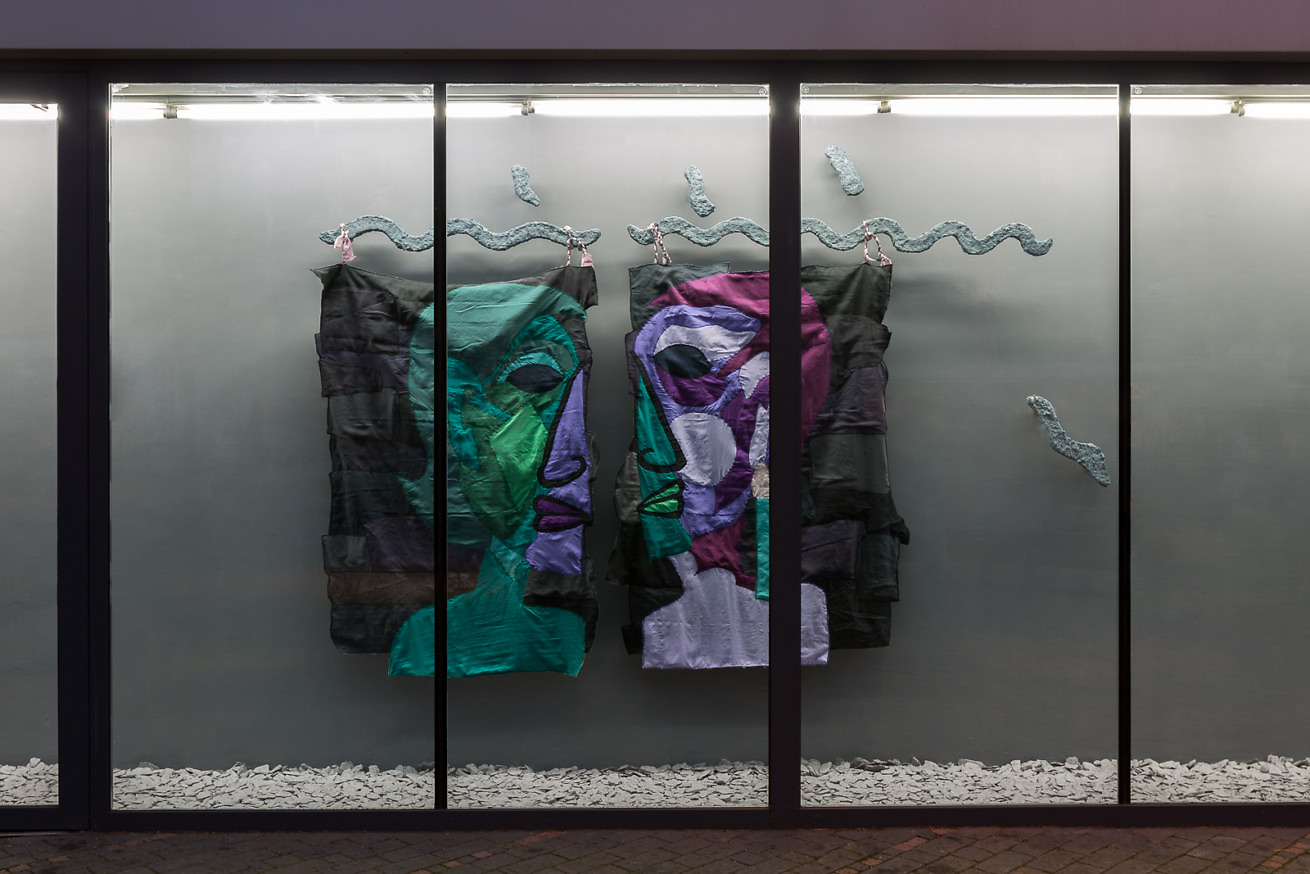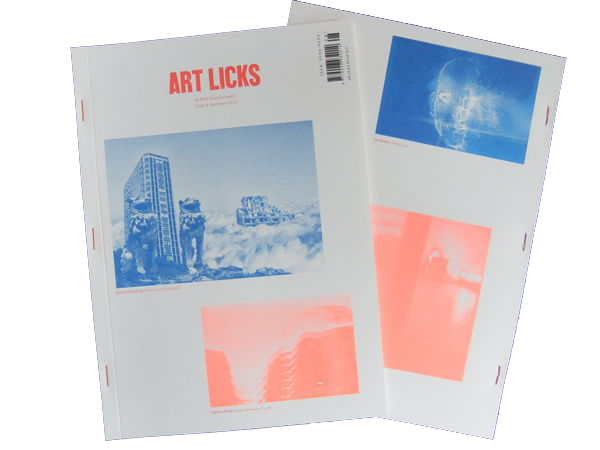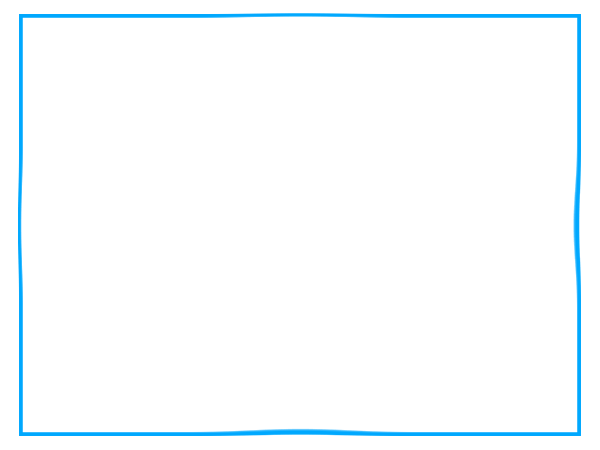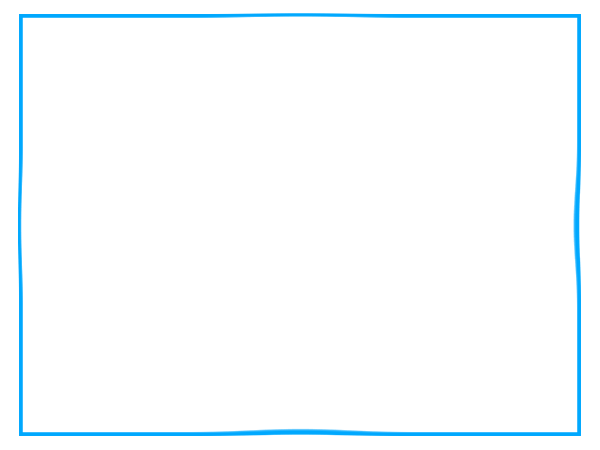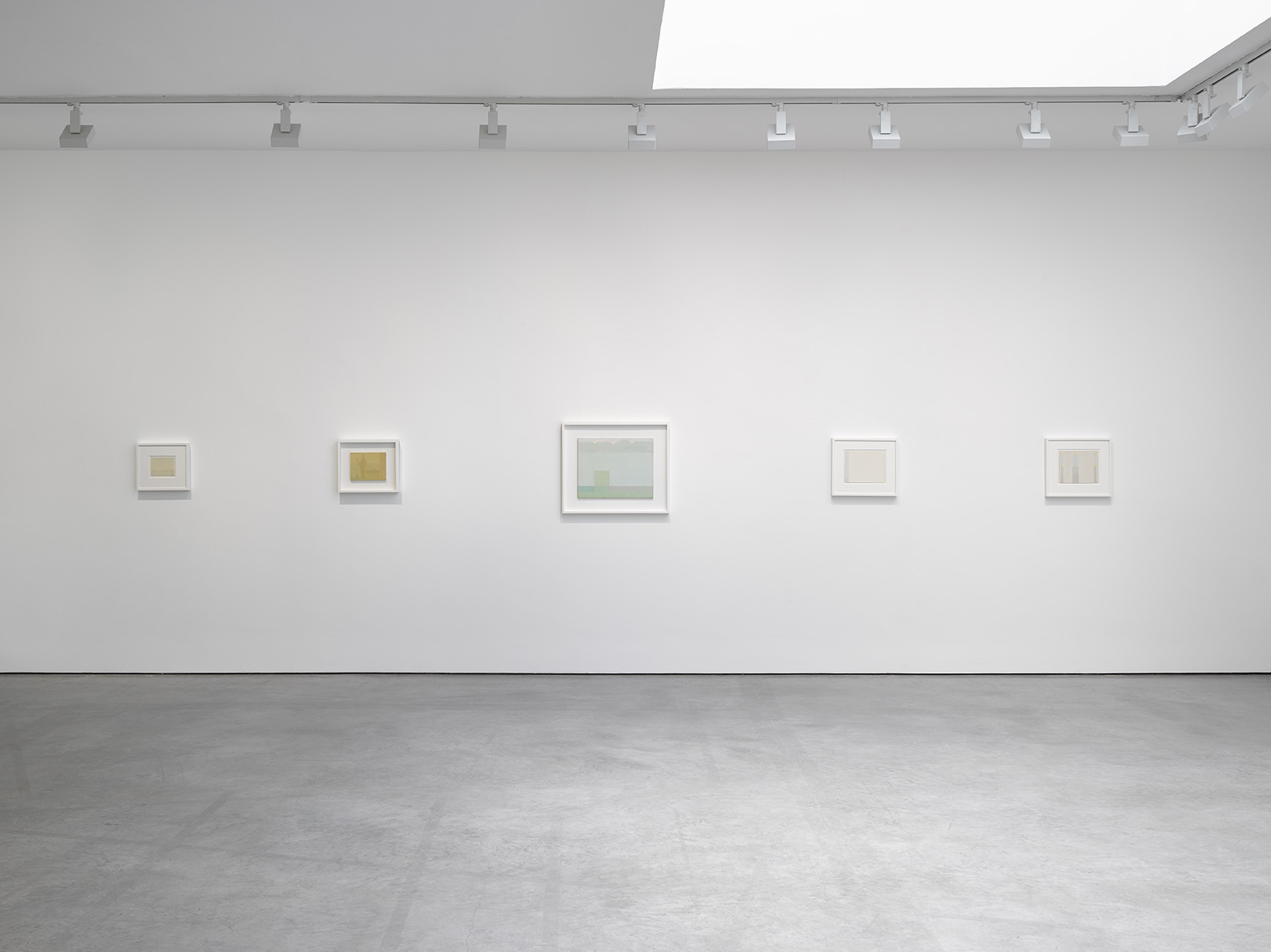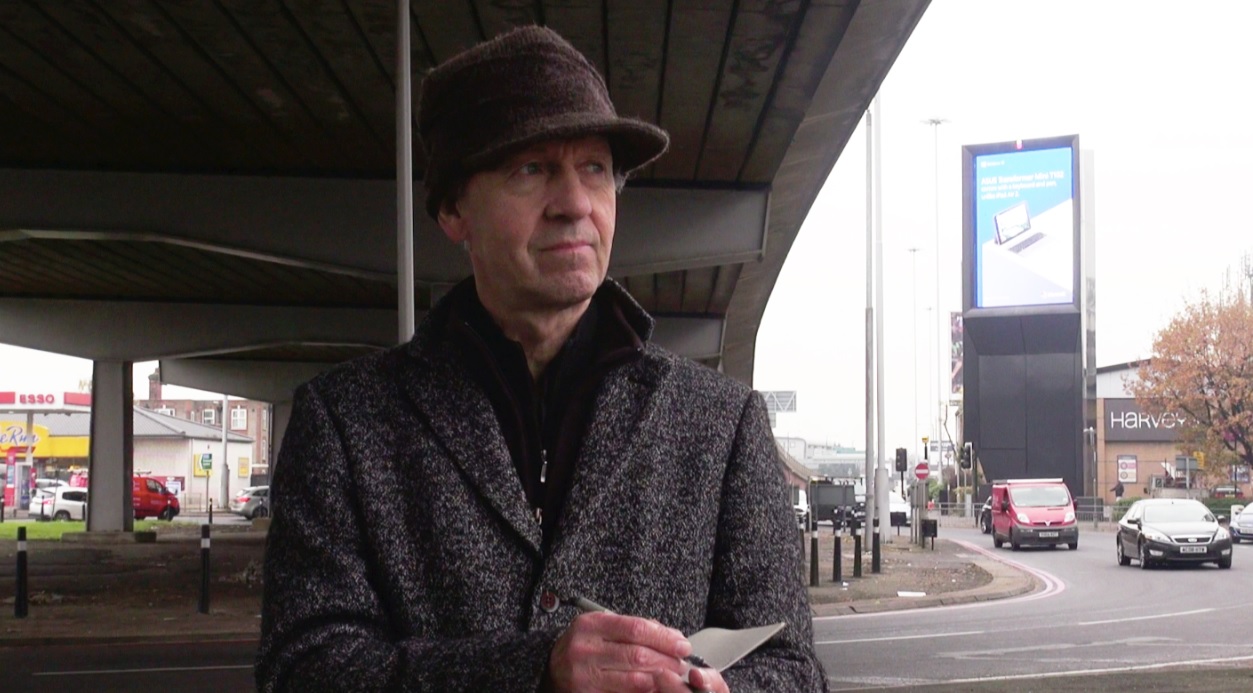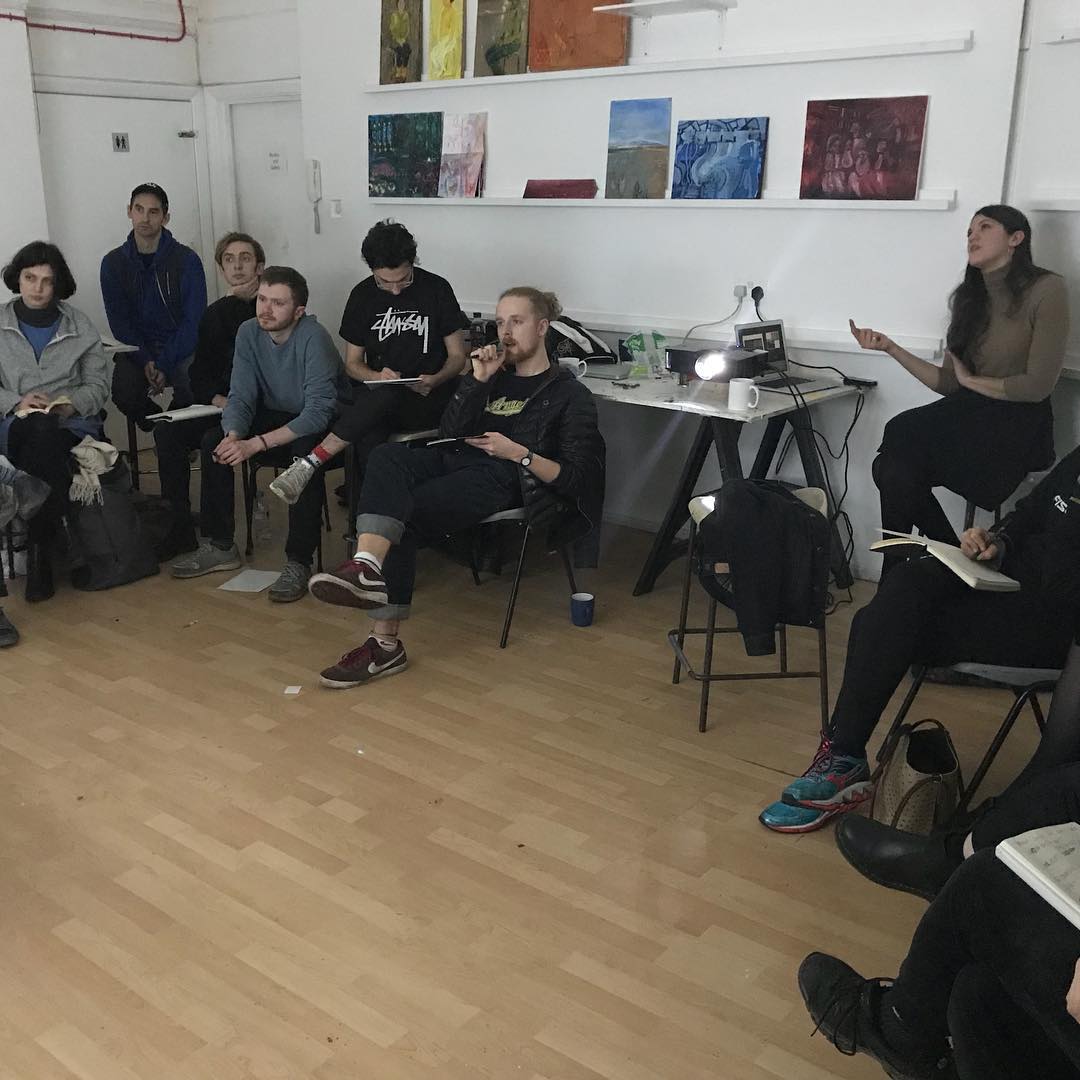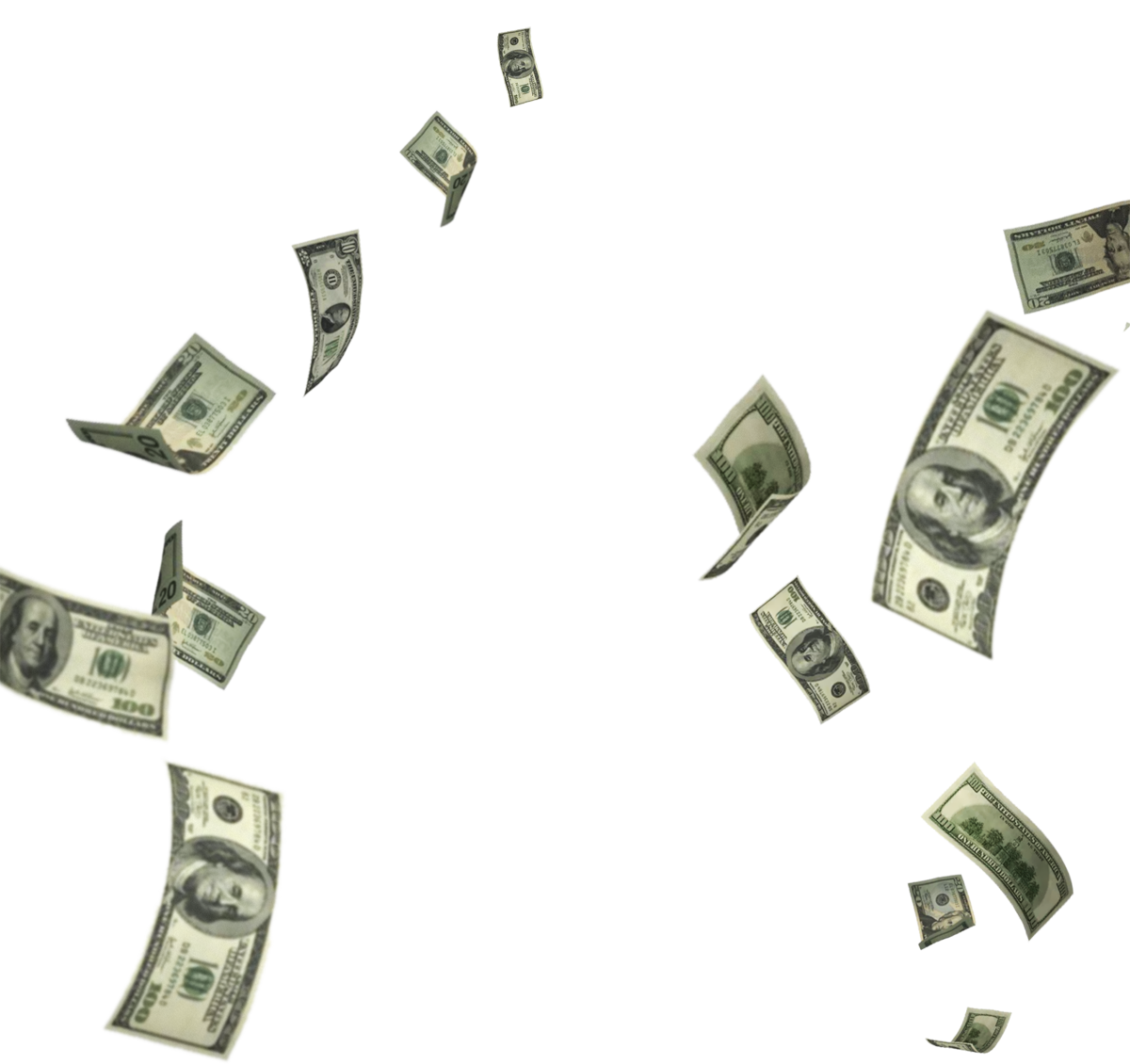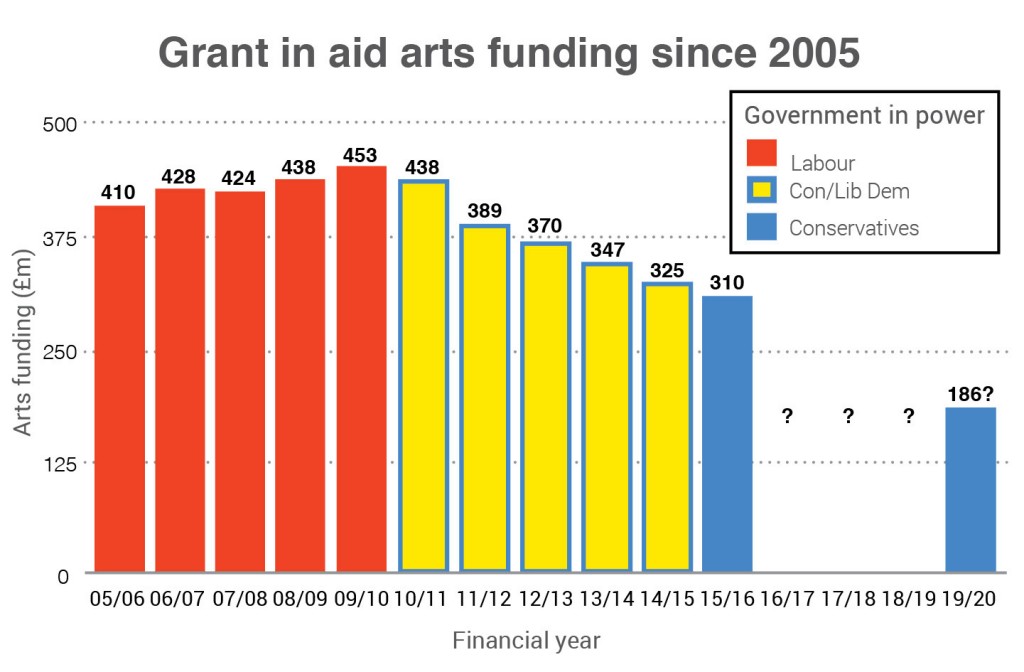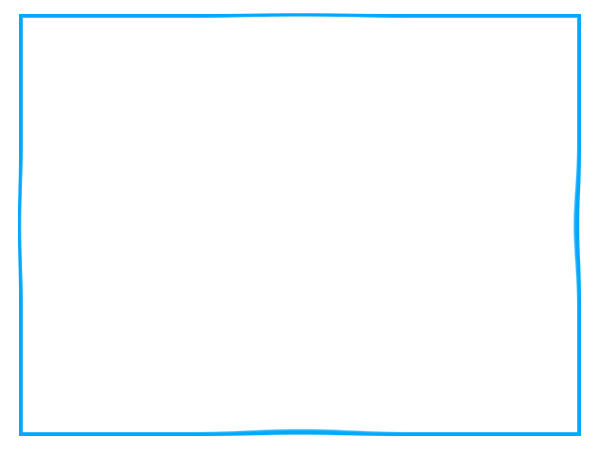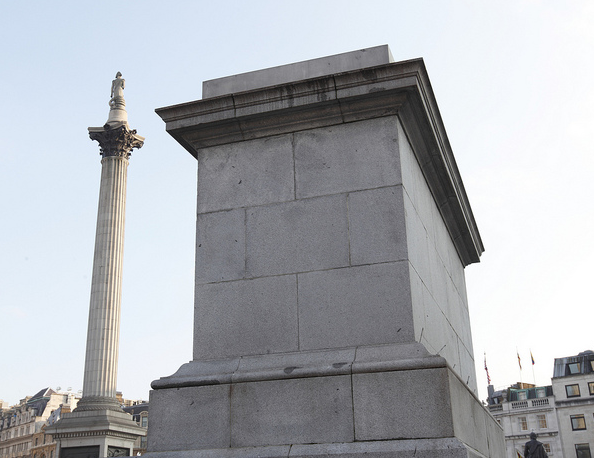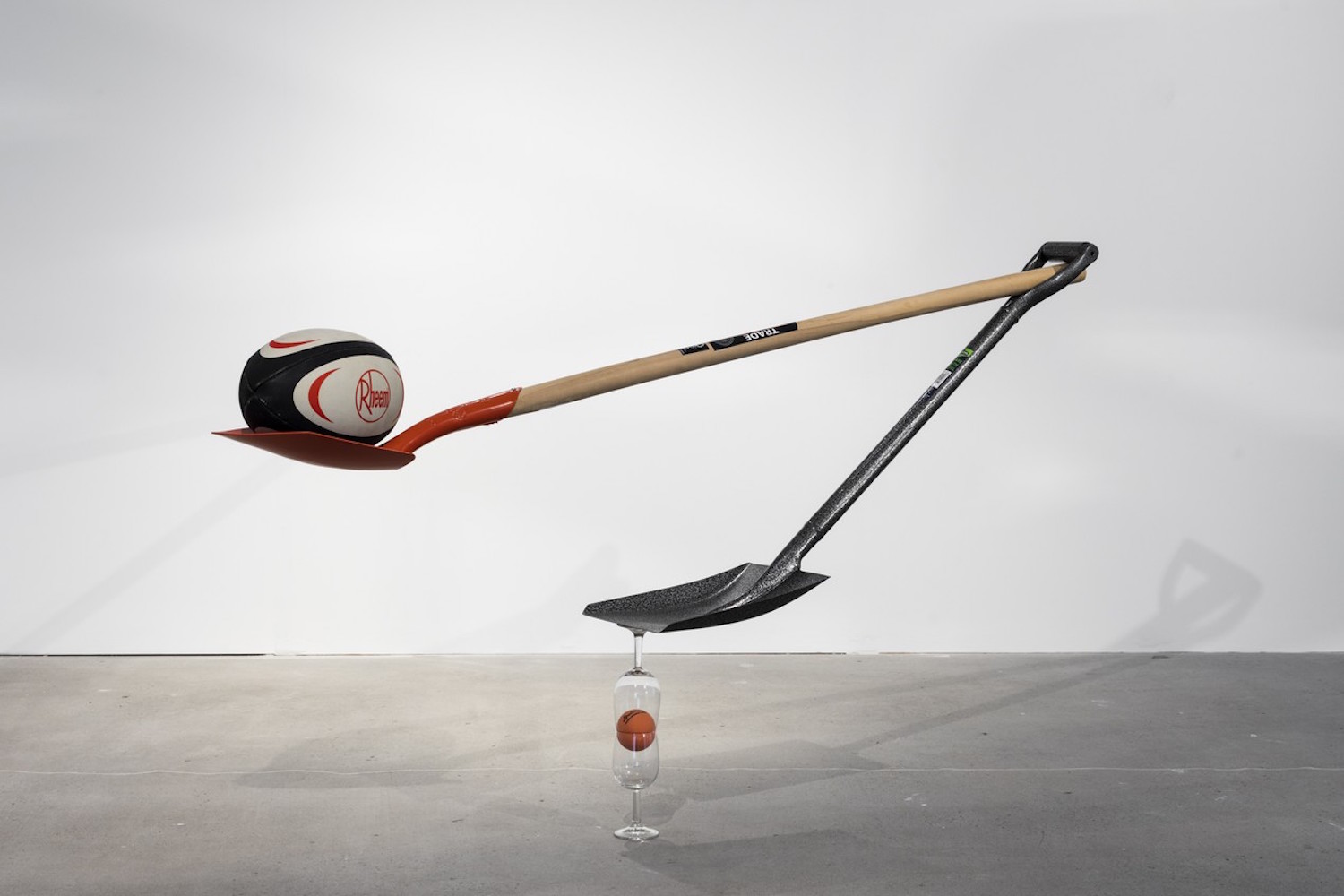 MONDAY 15th JANUARY 2018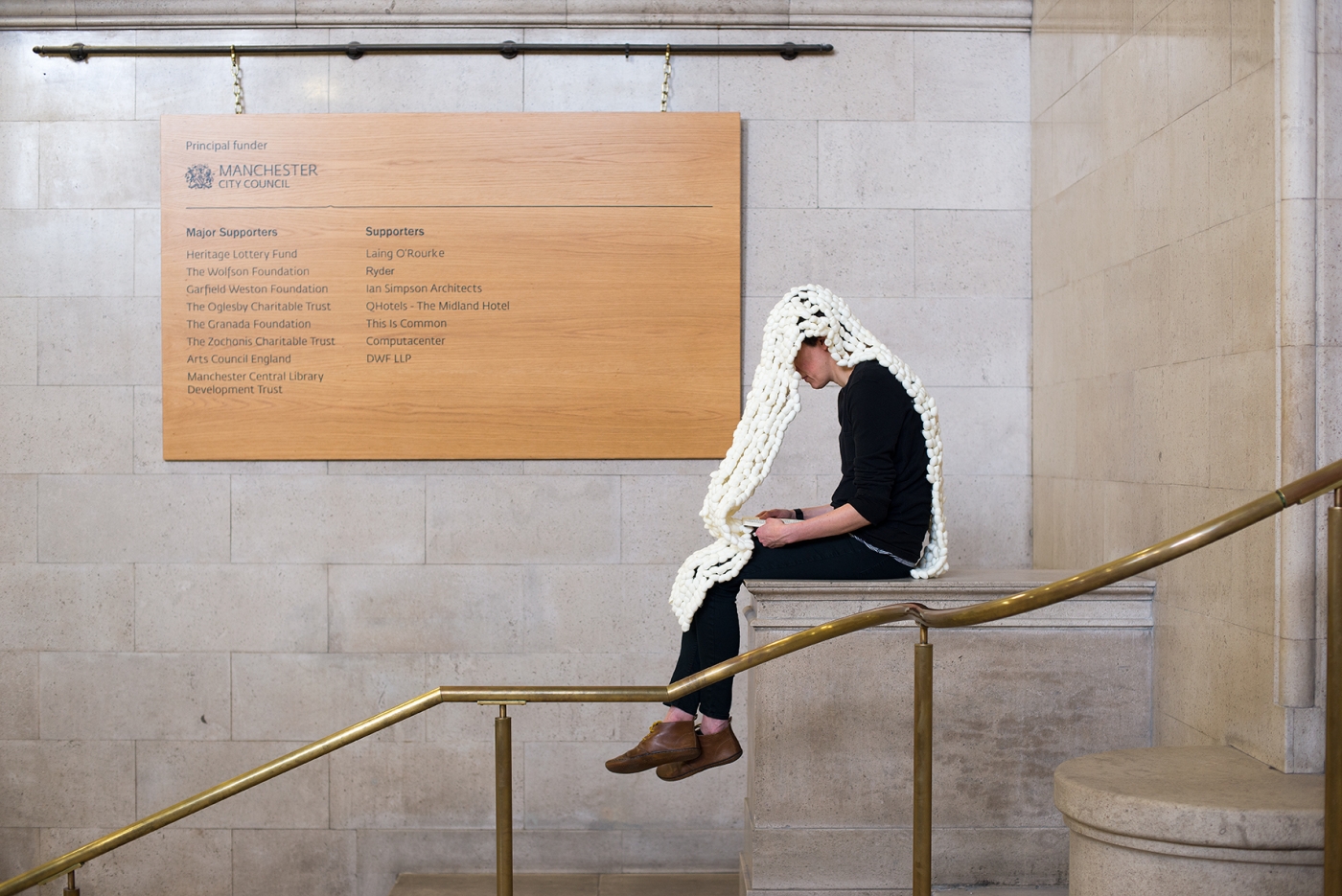 SUNDAY 4th MONDAY 5th DECEMBER 2017
2-day intensive meet + greet





MONDAY 22nd JANUARY 2018
MONDAY 29th JANUARY 2018
Lisson Gallery Visit





MONDAY 5th FEBRUARY 2018
MONDAY 12th FEBRUARY 2018
MONDAY 19th FEBRUARY 2018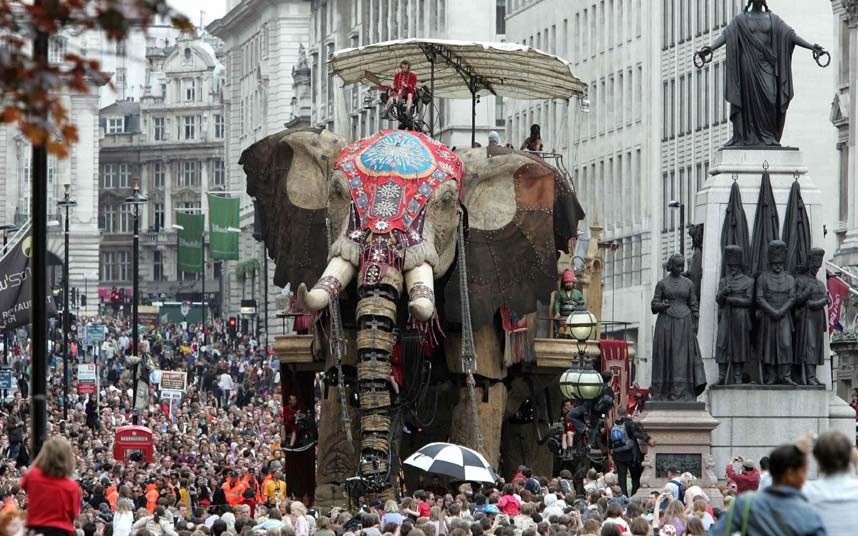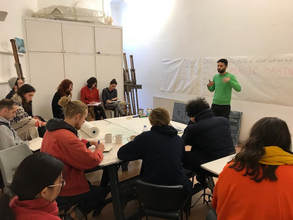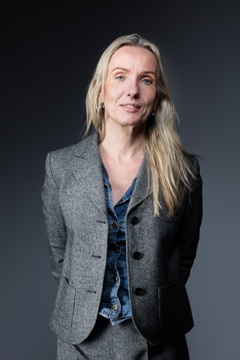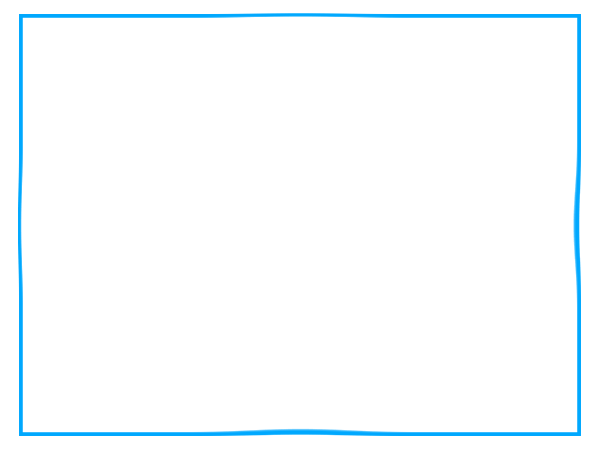 MONDAY 26th FEBRUARY 2018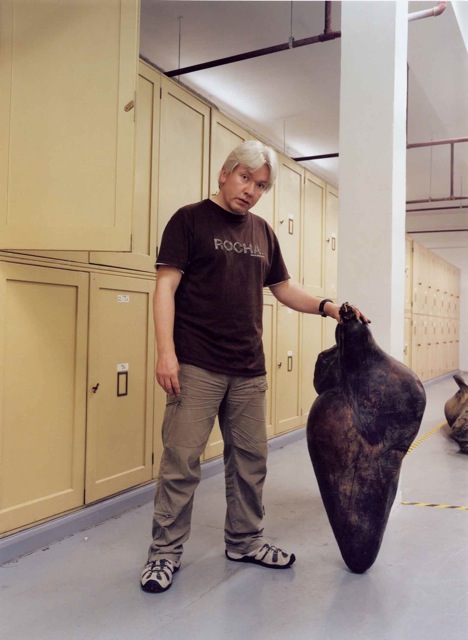 MONDAY 5th MARCH 2018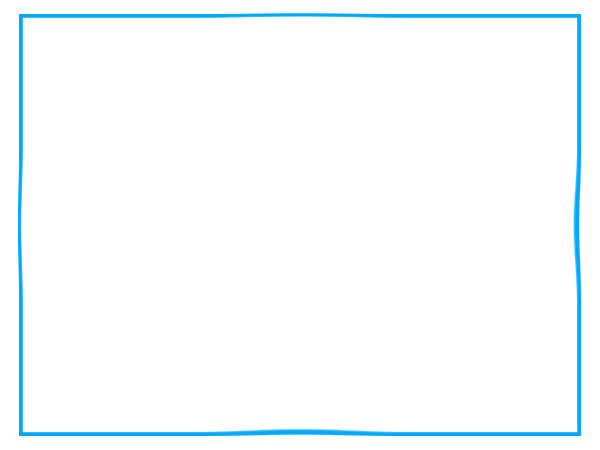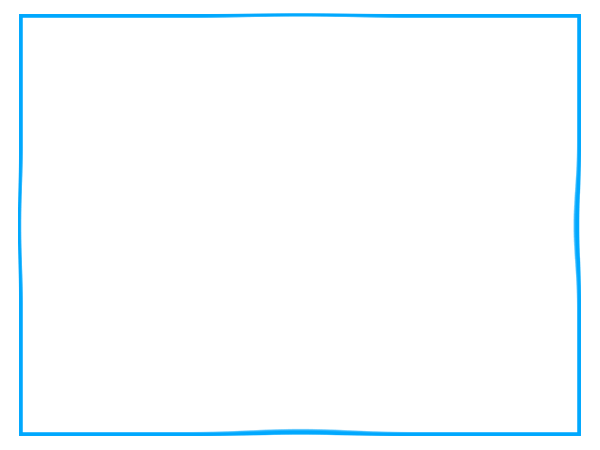 MONDAY 12th MARCH 2018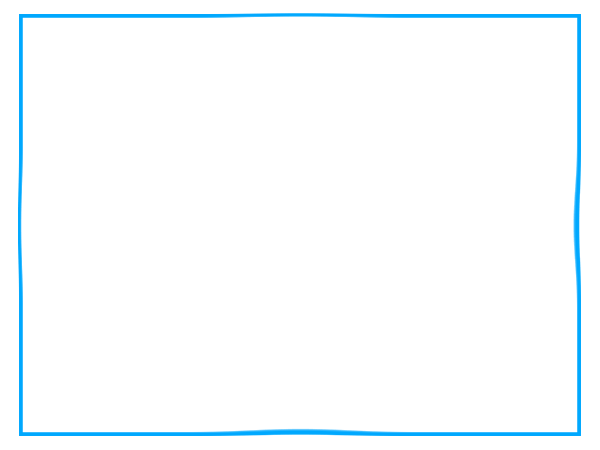 MONDAY 19th MARCH 2018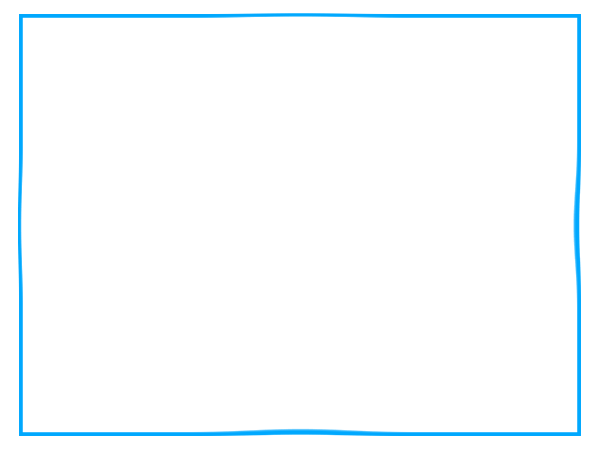 MONDAY 26th MARCH 2018

HOME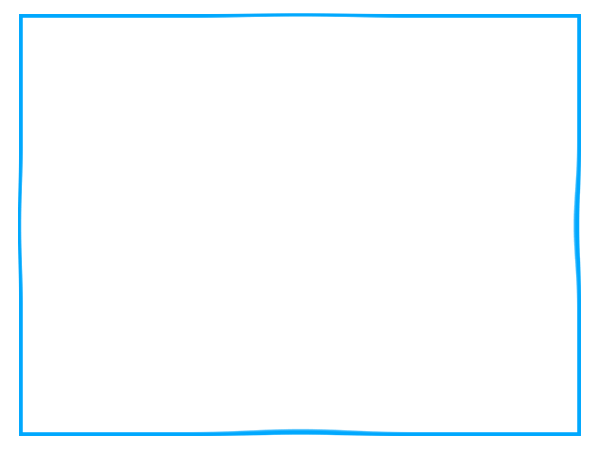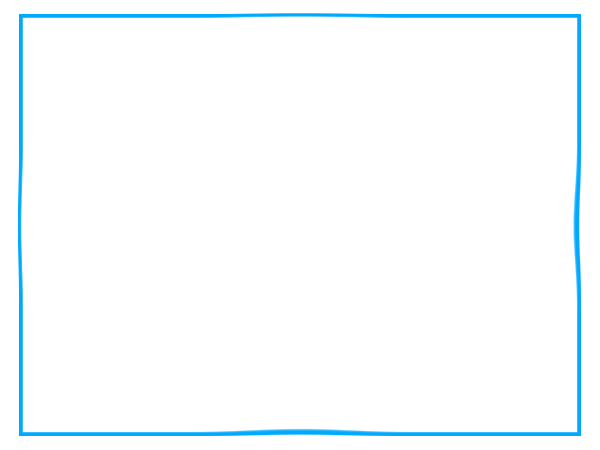 MONDAY 2nd APRIL 2018
MONDAY 9th APRIL 2018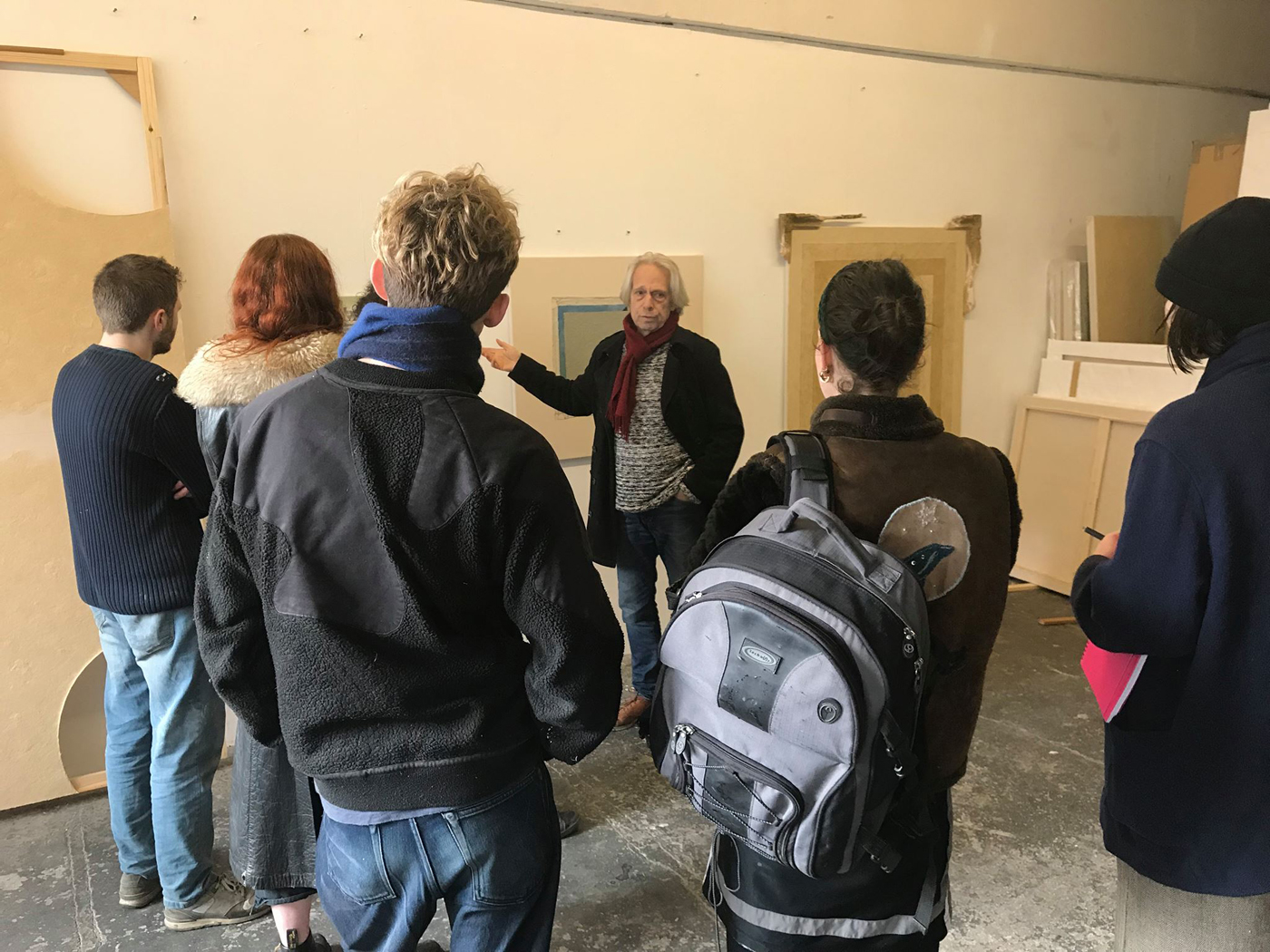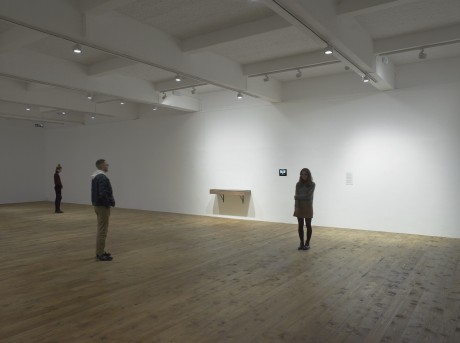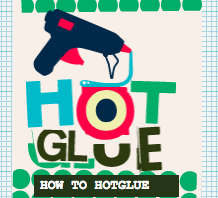 "Art Licks launched in 2010 and has since grown to provide an essential platform and voice for the lesser-known and under-represented activities that form the grassroots of visual culture in London."

Holly came to talk to us about how she got it started...







QUOTE OF THE DAY:
FUCK WHITE FUCK CUBE FUCK VISIT
GILBERT + GEORGE THE BRAND.





WHITE CUBE: PSEUDO-PUBLIC GALLERY-AS-INSTITUTION
We tried really hard to get the G+G artist liaison to admit that this was anything more than a show of overpriced posters. We didn't quite get that but we did have a revealing conversation about G+G's market strategy: flood it.





WHAT WE LEARNT:

- Build your network!

- Holly (1 person) is ART LICKS...





HOLLY WILLATS: founder of ARTLICKS
VITRINE GALLERY
What? You mean it's just a shop-fonty thing in Bermondsey? Yes.

Not ideal if it rains (as it did)

What did we learn:

Unconventional spaces can be great...
Limitations can work out to be advantageous





ANDREAS LEVENTIS - Associate Director @ Lisson Gallery
Commercial galleries aren't all bad. After all they work for you, the artist.




BYZANTIA HARLOW
MICAELA CRIMMIN
NICOLA DALE
MATT CALDERWOOD
Byzantia talked to us about her successful Arts Council England grants for the arts applications & gave us some top tips for future applications. More info in the RESOURCES section




Michaela is co-founder of culture + conflict and was responsible for commissioning artwork for the first time on the 4th Plinth in Trafalgar Square

Inspiration to take away:
"What MUST you address/tackle as an artist? This unique questioning will carry/drive your work."
"Push yourself into discomfiture."
"Force yourself to ask the difficult questions."






Nicola is an Artist based in Manchester.

WHAT WE LEARNT:

- Ask & you might just get...

Nicola got herself an exhibition at Manchester Library by asking the right person and being persistent.

- You make your own luck







Matt spoke to us about his artistic practice & how he balances many things at the same time.

RESOURCES
WHAT WE LEARNT:

- Keep making, stay true to yourself

Through the good times and the bad, just continue doing what you love and keep your integrity

- Your projects feed in to one another, in many ways

Matt built a custom lifting rig to realise one of his sculptural projects that he then used again and again to produce more work. One thing leads into the next





CULTURE + CONFLICT
NICOLADALE.COM
BAR YERUSHALMI (ITW Mentor 2016)
Bar is an independent curator & art consultant.

He ran a 'Magic Making' workshop designed to help convert an idea for a project into reality. More info in the RESOURCES section




RESOURCES
VISIT TO NATIONAL HISTORY MUSEUM STORAGE FACILITY w. RICHARD SABIN (principal curator, mammals)
Richard showed us around the NHM's incredible storage facility in Wandsworth.

It's a HUGE collection of animal specimens gathered since the Victorian era.

Who knew that whale ear wax is so fascinating?... Their ear wax can be analyzed like the rings of a tree - researchers noted that stress-related hormone levels shot up in whale populations between 1914-18 and 39-45. That's because of all that carnage, noise and warring activity in the seas during the wars.






WHAT WE LEARNT:

- Although it's macabre, the huge collection of specimens is of ongoing importance for research. These dead things are a vital resource and provide a historical record of the natural world.

- Research funding is under threat

- Whale skulls are fuckin huge







HOTGLUE WEBSITE TUTORIAL
This sexy website you are now looking at has been made with Hotglue, the opensource platform.

It is perfect for Into The Wild because it can be edited easily by more than one person.
GROUP WORK: PERSONAL STATEMENTS
Following Gilda Williams' amazing statement workshop we worked on our statements together and helped each other to refine those all important statements
GROUP WORK: WEBSITE REVIEWS
We reviewed each other's websites to help improve the design, layout and clarity.

Everyone's work is different so it's essential to design your website to bring the most out of the work
TOP TIPS FOR YOUR WEBSITE:

- KISS. Keep it simple, stupid. Let the work speak for itself

- Short descriptions of artworks/projects [in simple english] are very informative and can help explain your work to a new audience

- Format: it's best to stay consistent between all of your pages - unless there's a clear conceptual reason not to.

- 0-CLICK. Don't make your web visitor click too many times to see stuff. Be direct

- About. Your about section can introduce yourself and your main concerns. Stay away from arty bollocks here.

- Mobile. Make sure your site looks OK on a mobile. Loads of your hits will come from mobiles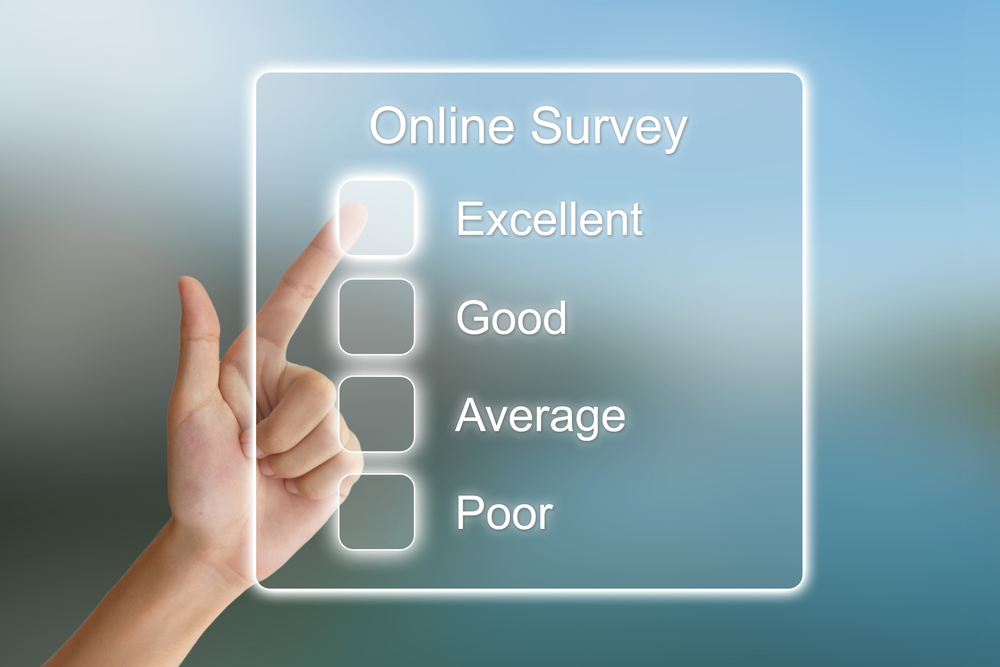 BANK HOLIDAY
ITW will host an event at GROW Hackney in May. Today we talked about what the event might be

We also finalised our proposal for Raven Row's open call.
PLANNING: GROW event + RR application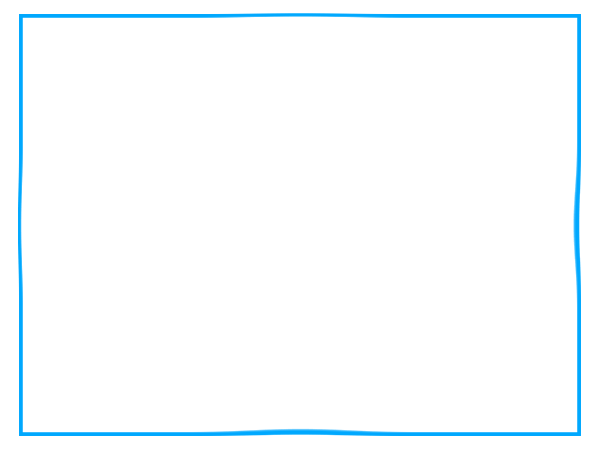 WEDNESDAY 11th APRIL
VISIT TO GROW HACKNEY + EVENT PLANNING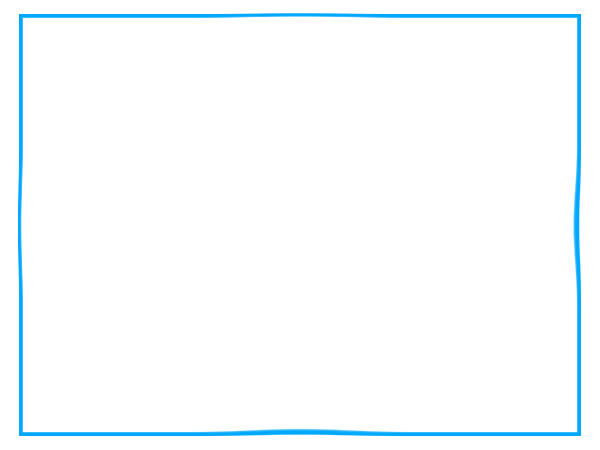 MONDAY 16th APRIL
HOME
MICHAELA CRIMMIN
GILDA WILLIAMS
RICHARD LAYZELL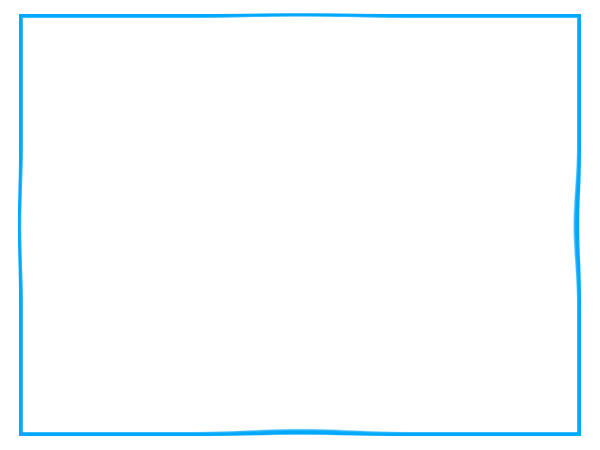 WORKSHOP w. LIV DOWD from YearHere.org

SUNDAY 22nd APRIL
READING GROUP: Peter Kropotkin - Evolution + Anarchy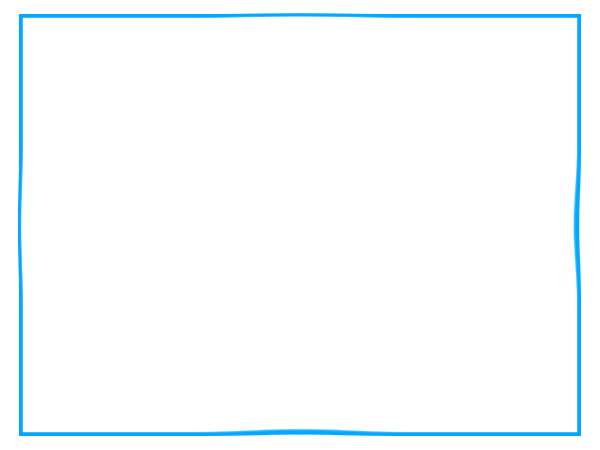 MONDAY 23rd APRIL
WEDNESDAY 18th APRIL
MAKING CHUTNEY w. JAMIE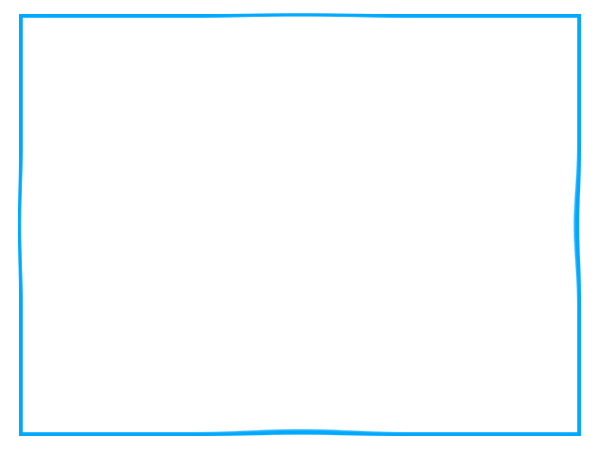 VISIT: SERP Reactivated! @ Tate Exchange

LINK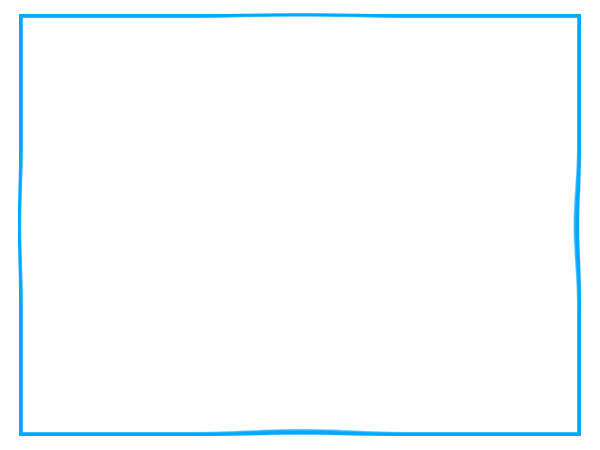 VISIT: Josh Lilley Gallery

THURSDAY 26th APRIL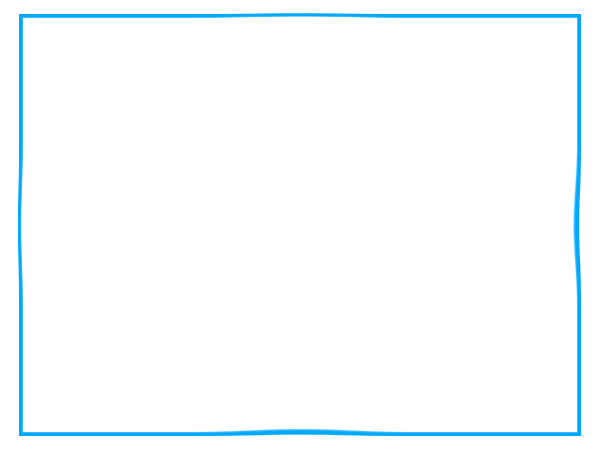 SUNDAY 29th APRIL
GROW Hackney MEETING
MONDAY 30th APRIL
TAROT WORKSHOP w. Lawrence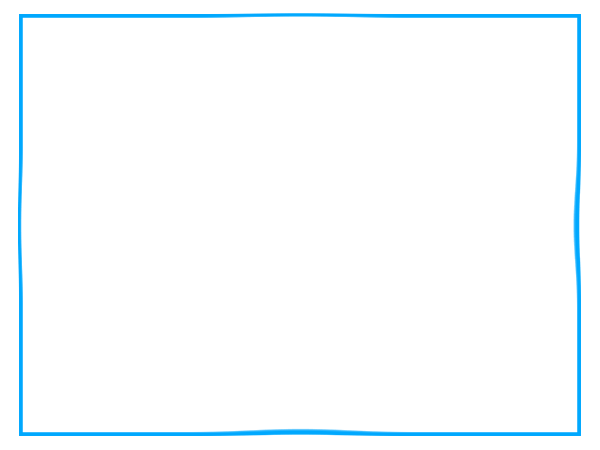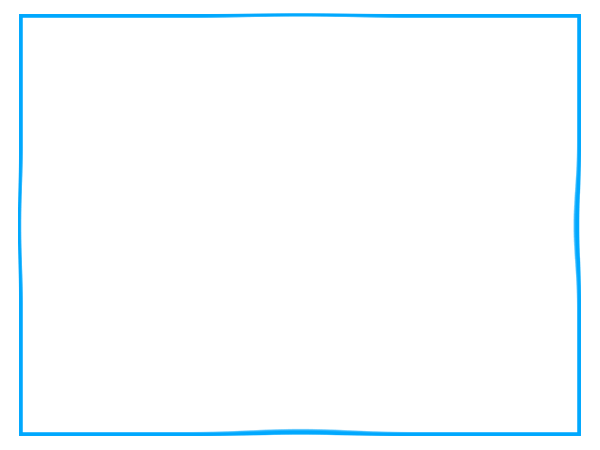 THURSDAY 26th APRIL
LINK
WORKING: WEBSITE UPDATES
READING GROUP: Claire Bishop 'How do you bring a classroom to life as if it were a work of art?'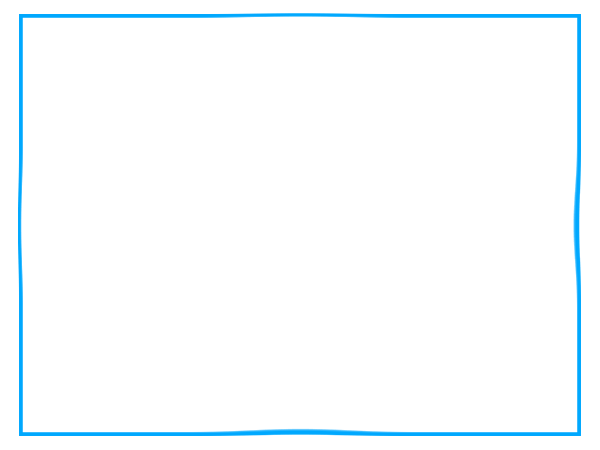 MONDAY 7th MAY
GROW page
We met Jordanna @ Grow to talk about our upcoming event there in June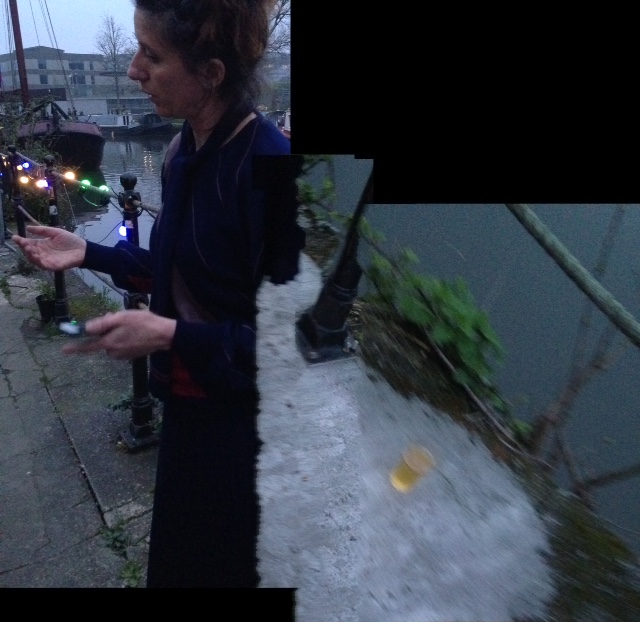 Liv gave us a workshop about how to plan and facilitate a workshop

More info in the Resources Section


GROW HACKNEY EVENT PLANNING

RESOURCES